Based in Las Vegas Nevada, Axiom Interiors Group was founded by two of the industry's best with over 62 years of combined experience. Our visionary and Leader Joseph Salvatore along with The General Construction Guru William Hall have assembled their team of all-star designers, fabricators, installers, and managers with the simple approach of putting the client's needs first. Their emphasis on setting the proper expectations and meeting those expectations while getting the job done right the first time has proven to become a successful formula in their business.
The AIG team of industry professionals is responsible for creating some of the most influential and creative designs in local restaurants, bars, offices, hotels, and private residences throughout the Southern Region. Notable projects that infuse each design with modern sophistication in materials and textiles that will last for years to come.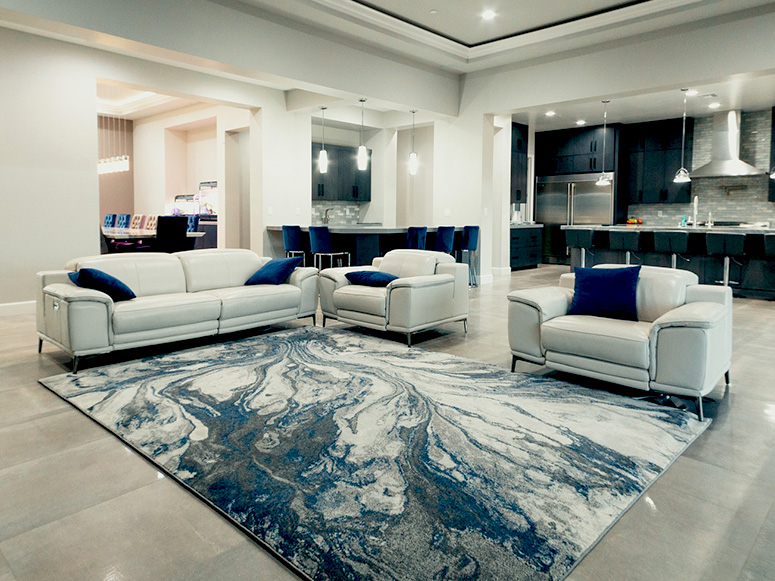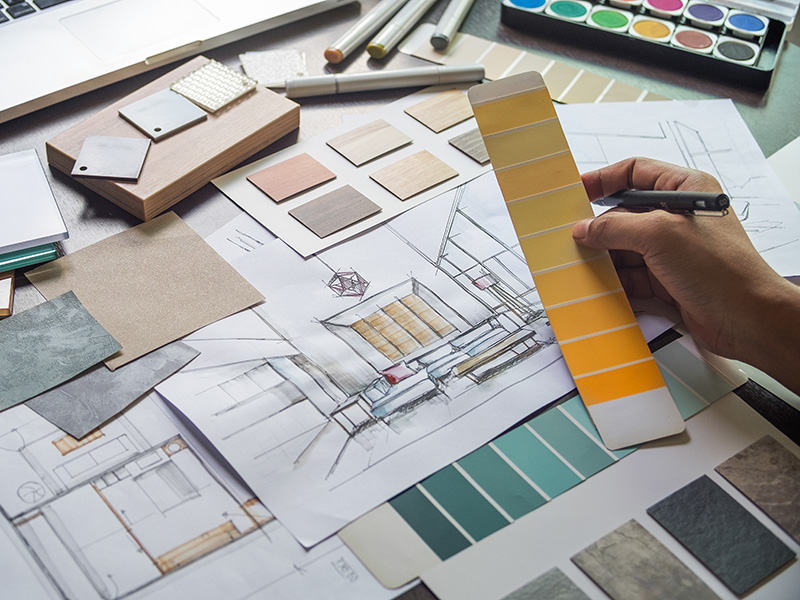 We were founded to revitalize interiors and provide solutions for any style and budget range. We are dedicated to maintaining high environmental standards and to creating cabinetry made of sustainable materials. Our materials are ethically sourced, and manufactured in the U.S.A. We build strong relationships with our suppliers, which allows us to offer better deals to our customers.
From planning to installation, our team of designers is by your side. Our comprehensive design packages outline in detail, the project materials, engineering specifications, and timeline from beginning to end.
Call us today. We'd love to discuss your design project.