Kitchen Cabinets
Custom kitchen cabinet fabrication in Las Vegas. Whether your design calls for Modern, Contemporary, or Traditional cabinets, we will maximize your kitchen space with creative and efficient designs. From the design layouts to the exact finishes, we are here to guide you through the entire process.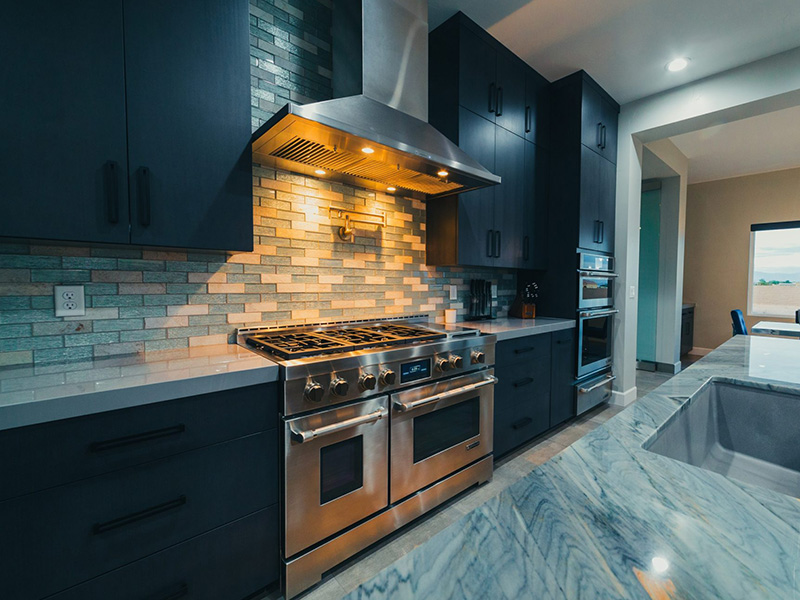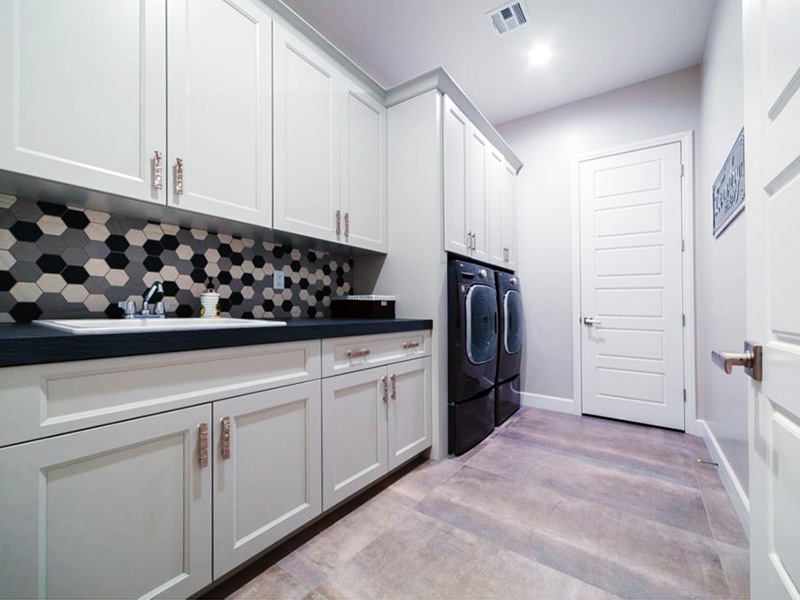 Closet Cabinetry
Custom closet cabinet and storage fabrication in Las Vegas. Designed to your storage needs with your budget in mind. Add closet capacity while simplifying your space. Closet organization creates peace of mind!
Bathroom Vanities
Custom bathroom vanity fabrication in Las Vegas. From floating to traditional to custom-built one-off creations, let us help you design a bathroom that's bursting with personality.