Residential & Commercial Contractor
One of AIG's most important attributes and competitive advantages is when it comes time to remodel your home, office, or commercial projects. When replacing cabinetry and countertops why get a GC involved when you can have everything under one roof? With AIG's professional services, the licensed General Contractor is also your cabinetry and countertop company and we will be with you every step of the way. From design to demo, to installation AIG's team members will be with you until the job is complete.
A client-centric approach focused on fulfilling your vision of what you want your kitchen to transform into is a point of pride and satisfaction for our team. Our integrated approach to providing quality and value begins with measuring your kitchen. Then we listen. We listen to your dreams and what you want to accomplish and then we get to work. We produce 3D designs that show the transformation of your old kitchen and what it could become with your budget in mind.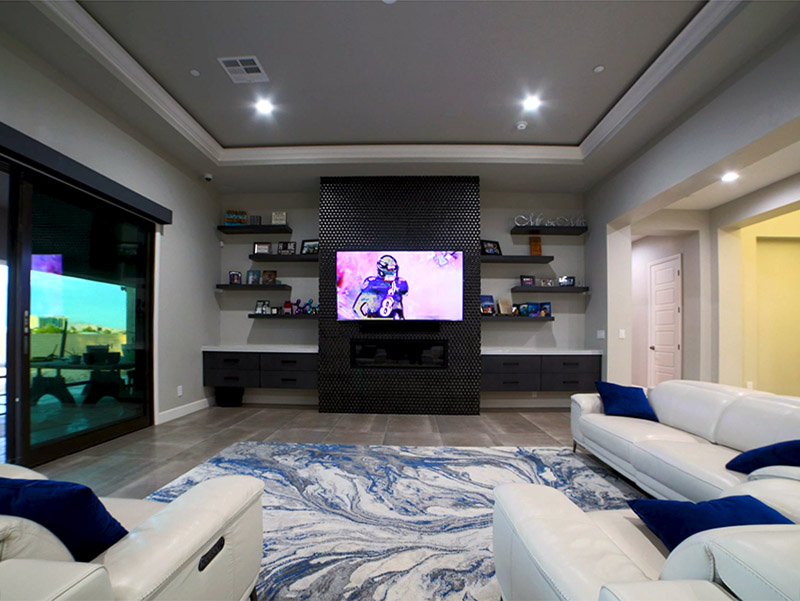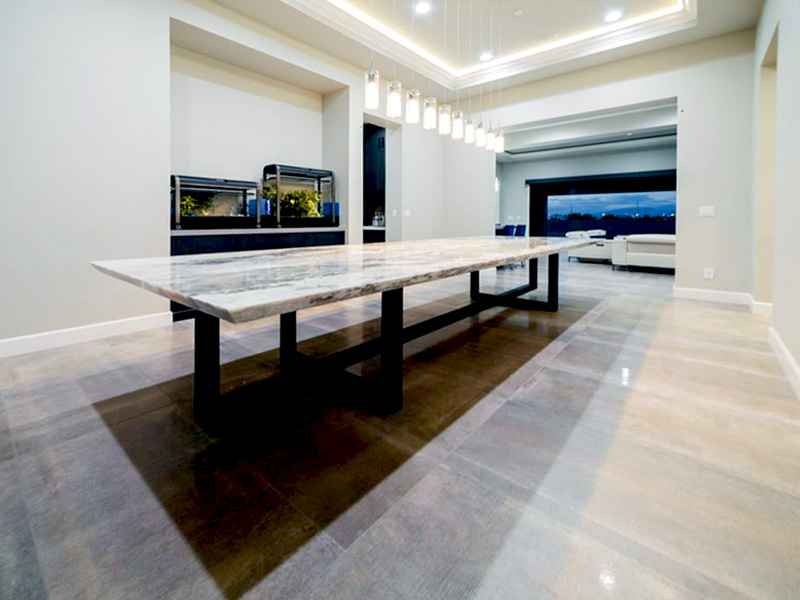 Commercial Tenant Improvement
With our full General Contracting license the possibilities are endless. Let AIG help you manage and coordinate trades on your next project.