Custom Countertop Fabrication
Our custom countertop fabrication services in Las Vegas enable us to transform your kitchen or bath into the beautiful space you always dreamed of. From the simplest of designs that are cost-effective and budget-friendly to the most complex architectural arrangements, we fabricate and install it with our highly qualified multi-level specialized team. We also specialize in creating one-off pieces of artwork like custom dining room tables, unique indoor and outdoor bars to perfectly fit your space, floating tables, fire pits, and more!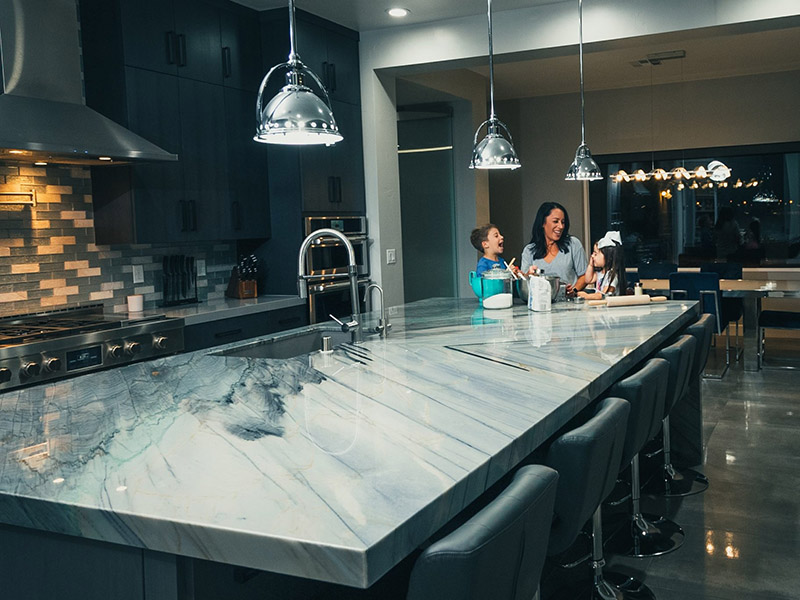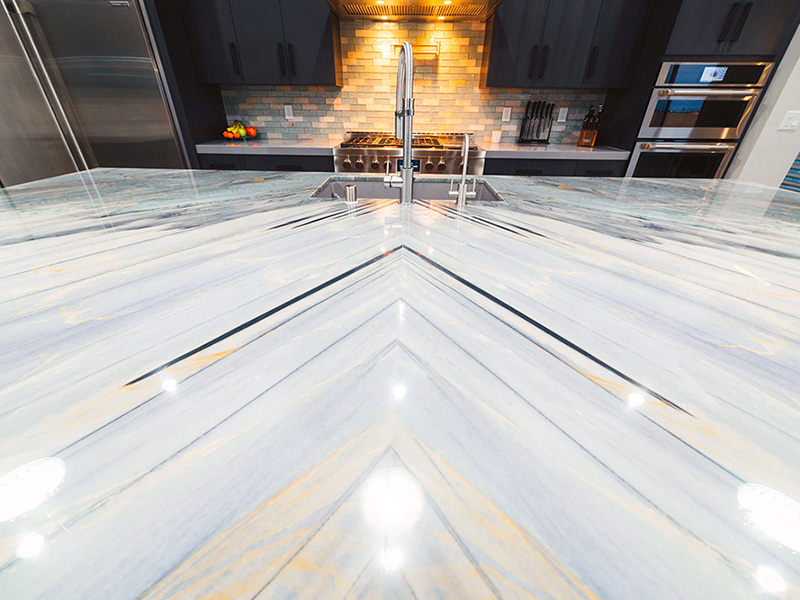 A Trending Luxury
The most desirable kitchen designs combine functional purpose with a personality that is inviting and ecstatically pleasing.